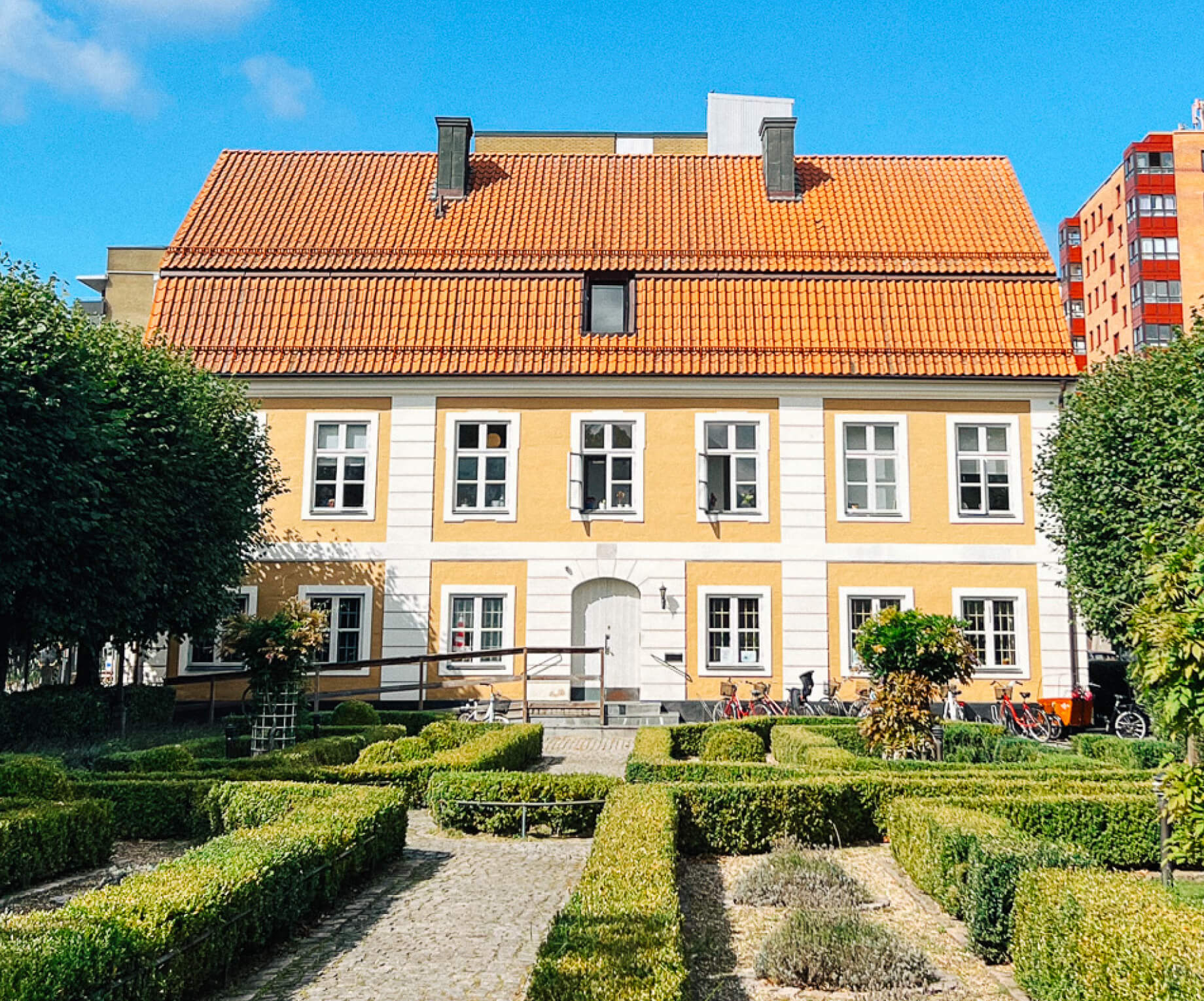 Möllevångsgården
Sale price

299 kr

Regular price
Free shipping within Sweden with Postnord
Not satisfied? Easy returns within 30 days
Frame and passe-partout not included
Details
Printed on premium FSC™ certified 230 g/m² paper.
Features a matte finish for a sleek and elegant look.
Available in both A2 and A3 formats, suitable for a variety of display spaces.
Each poster is handmade as part of a passion project, not backed by a big company – your purchase supports this unique artistic endeavor.
Lugnet" or "Lugnet uti Möllevången"

In the southern part of Malmö, a mansion-like building known as "Lugnet" or "Tranquility in Möllevången" was constructed by Frans Suell, a name synonymous with the city's growth and development.
Frans Suell Jr. (1744-1817), a successful merchant and entrepreneur in Malmö, is best known today for his role in the development of Malmö's harbor, where his statue stands. But Suell was a man of many interests. He managed agriculture on two farms outside Malmö, Annetorp and Möllevången, both of which have since lent their names to city districts.
Starting in 1788, Suell began purchasing land south of Malmö, where he built a two-story mansion-like building. Though the house has undergone many stylistic additions and changes, it still stands today. Above the main entrance, a stone tablet reads: "Merchant Frans Suell and his wife Anna Catharina af Trolle have built this house in the year 1796."
Known as Möllevångsgården, or "Lugnet," this building served as Suell's summer residence and was quite substantial in size. The ground floor housed eight rooms, an entrance hall, pantry, and bakery, while the upper floor contained a grand hall, seven rooms, an entrance hall, and a kitchen. Each room was named after the color of its furnishings or wallpaper, all of which were luxuriously adorned with paper wallpaper, a high-end feature for the time. The furnishings, decor, and equipment were all of high quality, and the stables housed beautiful horses and impressive carriages and farming tools.
Suell also designed an English-style park around the estate, which became a popular walking spot not only for his family but also for the people of Malmö. The park contained several pavilions, one of which, the hunting pavilion, still stands in the present-day Folkets Park. What was once Suell's summer garden later became the country's first public park.
Four years after Suell's death, his widow sold Möllevångsgården to her son-in-law, merchant Lorens Kockum. The estate, known as Lugnet, went through various changes of hands and purposes. From 1836 to 1845, it served as a health spa when Malmö Brunnsinrättning operated there. Today, the main building, or corps de logis, still stands at Barkgatan, housing office activities. The English park, covering six acres, was taken over in 1891 by the Malmö Social Democratic Association.
Möllevångsgården stands as a testament to a time of growth and cultural richness in Malmö, reflecting the vision of one of the city's most influential figures. Its legacy continues to be a part of the city's vibrant history.
Our Complete Poster Collection
From the quaint charm of historic neighborhoods to the modern vibrancy of urban areas, our posters bring the spirit of Malmö into your home.
See all posters
Our product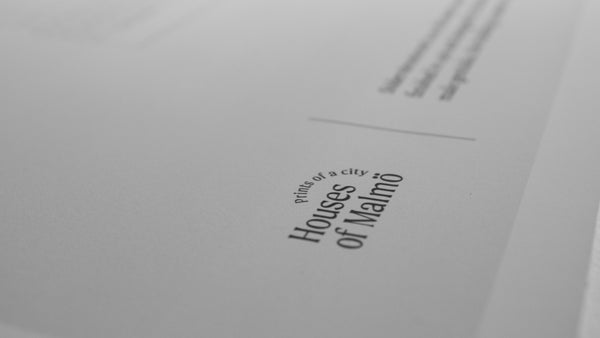 Our paper
Our paper used for the prints is FSC™ certified, meaning, it's more sustainable and better for the environment.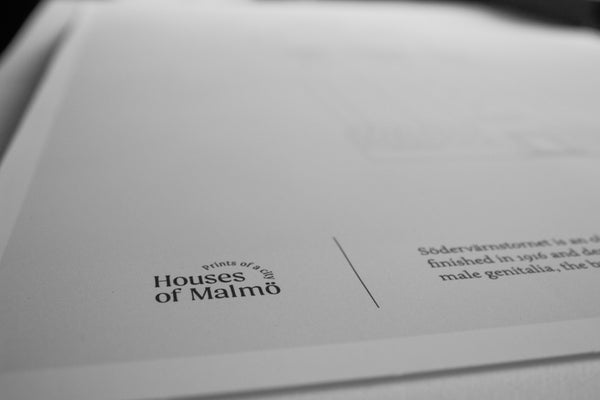 Package
We package each order with care. We use sustainable and renewable materials for each package we send out.
Why? We want to reduce our environmental footprint.