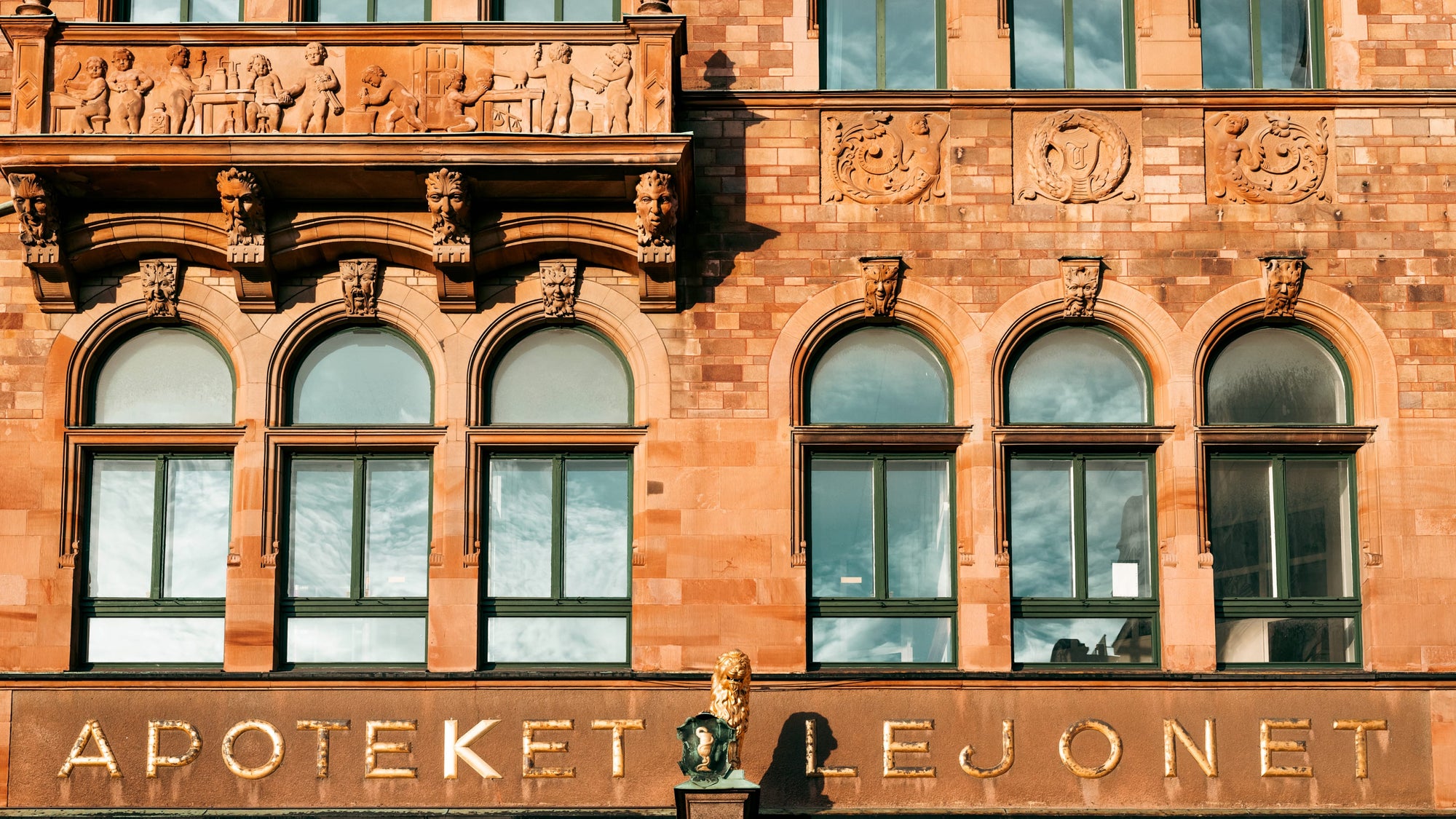 For people who love their city
The Houses of Malmö story starts with passion
Welcome to Houses of Malmö. I started this project because I wanted to revolutionize the way people see and appreciate the buildings that surround them every day.
Houses of Malmö creates handcrafted posters for people who love their city. I do this because I believe that the art we use to decorate our homes should be just as inspiring and elegant as the architectural gems themselves.
I pour my passion and love for Malmö into every poster I create, and I'm proud to share that with all of you.
I wanted to create a space where people can find art that is not only top-notch but also beautifully designed. By doing so, I'm fostering a connection between residents and the architectural landmarks of Malmö. I aspire to bring elegance and appreciation into every home and every street.
The process
When you see that Houses of Malmö logo, you should know you're getting something truly special. It's been crafted with love, drawn with care, and made with the utmost attention to detail.
I'm all about creating pieces that are not only beautiful but also meaningful. By using high-end materials and a hand-drawn approach, my posters are more than just eye candy; they're conversation starters in your home.