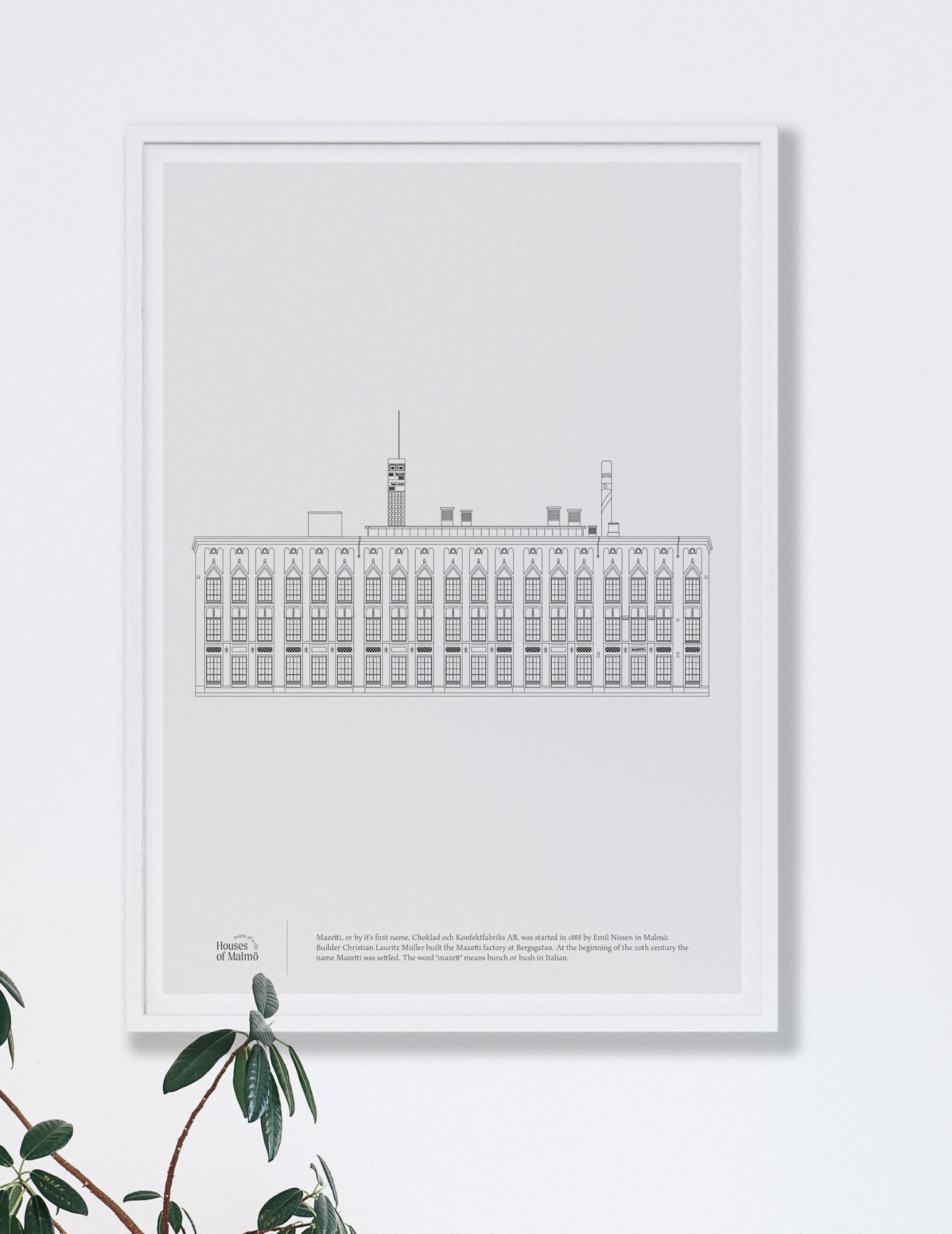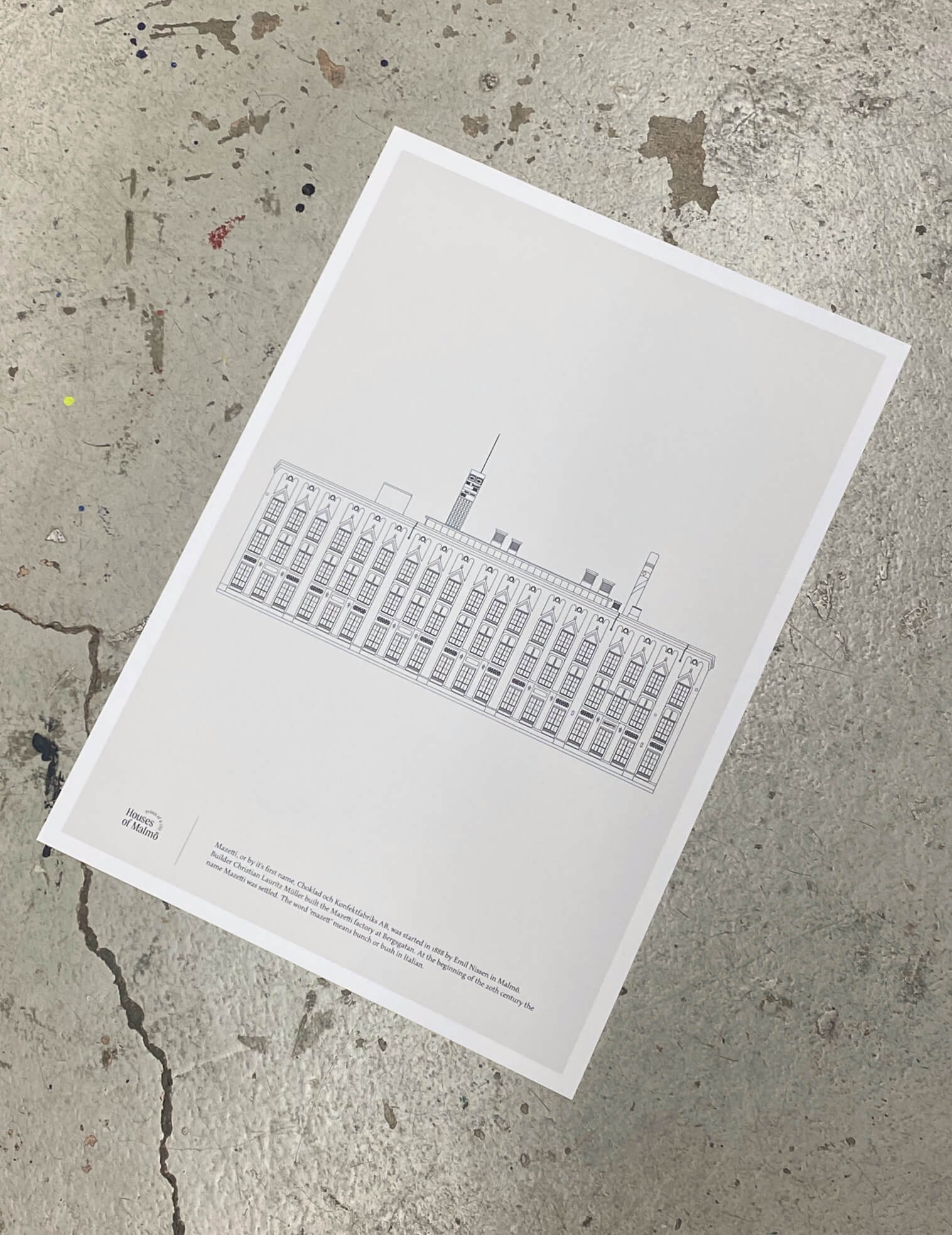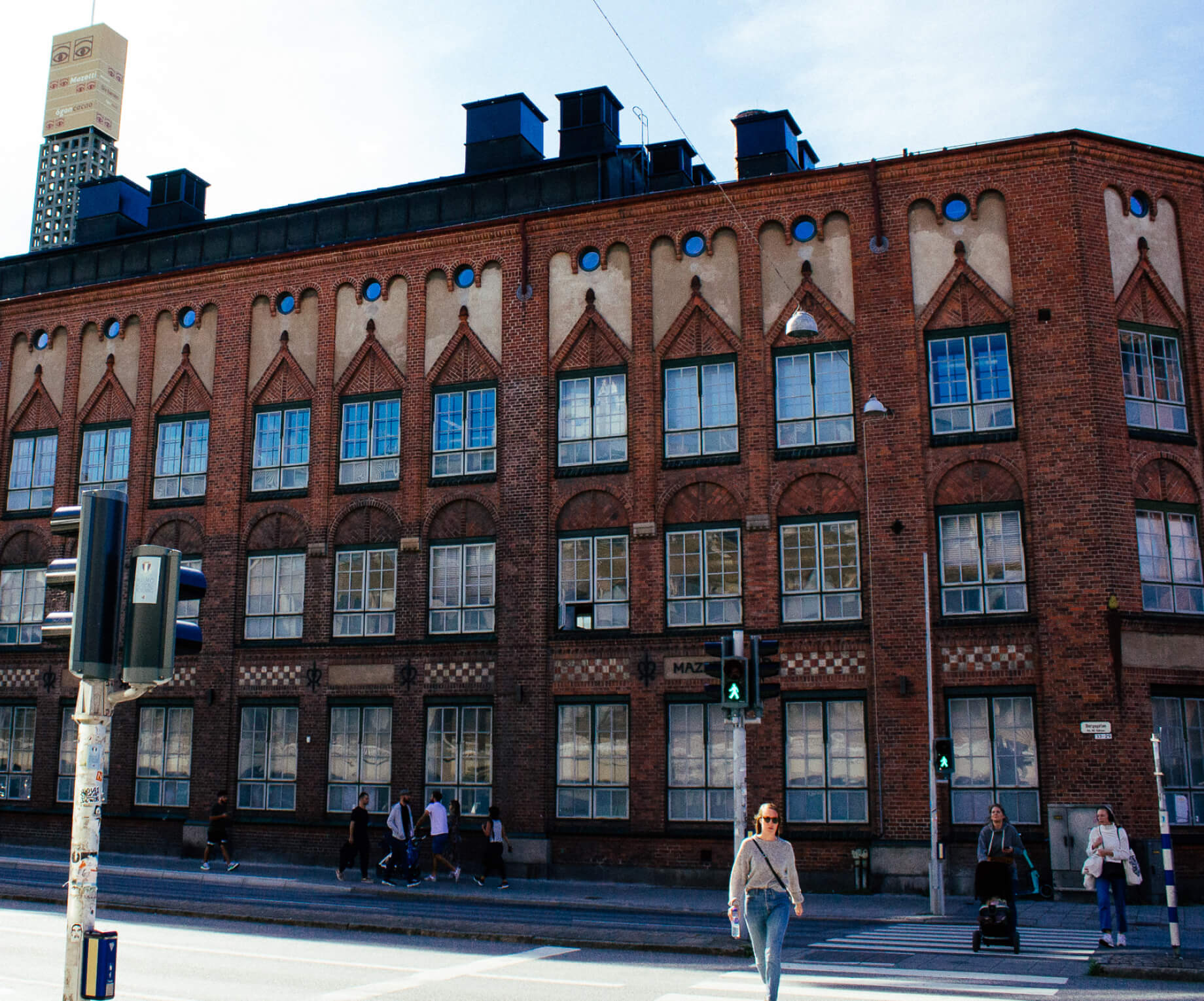 Mazetti
Sale price

299 kr

Regular price
Free shipping within Sweden with Postnord
Not satisfied? Easy returns within 30 days
Frame and passe-partout not included
Details
Printed on premium FSC™ certified 230 g/m² paper.
Features a matte finish for a sleek and elegant look.
Available in both A2 and A3 formats, suitable for a variety of display spaces.
Each poster is handmade as part of a passion project, not backed by a big company – your purchase supports this unique artistic endeavor.
---
---
The old chocolate factory Mazetti 
Mazetti, or by it's first name, Choklad och Konfektfabriks AB, was started in 1888 by Emil Nissen in Malmö. Builder Christian Lauritz Müller built the Mazetti factory at Bergsgatan. In the 1890s, it was decided that a name change was needed. The proposed name was "Victoria", but the Royal Patent Office did not approve the name.

At the beginning of the 20th century, a name was settled. The name Mazetti was established.

The word "mazett", which means bunch or bush in Italian, also refers to the manufacturer's wide range of goodies and cocoa products.

From 1906, Mazetti began selling its famous Eye Cocoa and then launched the following advertising slogan: "Se med Edra egna ögon att Ni får Mazettis ögon".

In the mid-1950s, profitability declined, and a competition was announced to produce a unified brand. The winner was the designer Olle Eksell (1918-2007), whose stylized pair of eyes became the company's new, appreciated logo.

Eksell worked directly with the company's CEO Stig Harlegård with the creation of the new logos and the entire transformation of products. Among other things, Eksell redesigned the packaging of the Avanti chocolate box. Eksell's work helped reverse the company's negative sales trend, but the collaboration came to an abrupt end when Stig Harlegård was replaced as CEO in 1958.

Later parts of the 50s, and 60s, were characterized by increasing market shares, and the company had more than 1,000 employees.

In 1975, Fazer took over the production which continued until 1992 when it closed down.

Our Complete Poster Collection
From the quaint charm of historic neighborhoods to the modern vibrancy of urban areas, our posters bring the spirit of Malmö into your home.
See all posters
Our product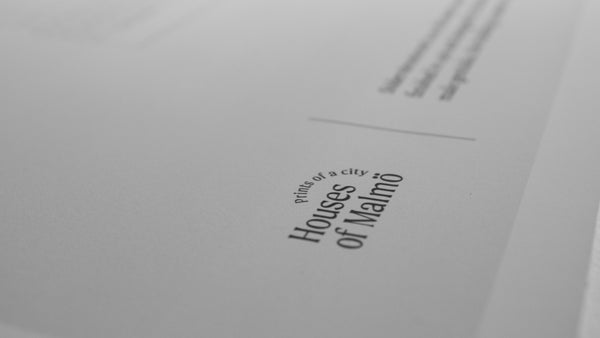 Our paper
Our paper used for the prints is FSC™ certified, meaning, it's more sustainable and better for the environment.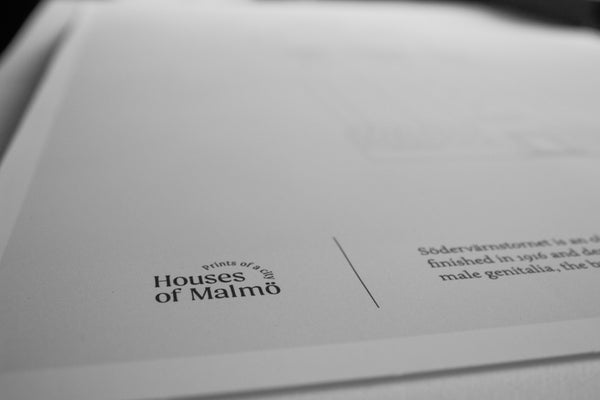 Package
We package each order with care. We use sustainable and renewable materials for each package we send out.
Why? We want to reduce our environmental footprint.